Look and see what all the great city of Wichita Falls has to offer!
Check out this website - Discover Wichita Falls!
Things you'll love
Moving to the The Falls can be an excellent solution when it comes to a community with tradition, raising a family, and history. There's easy access to parks, surrounding lakes, bike trails, and more!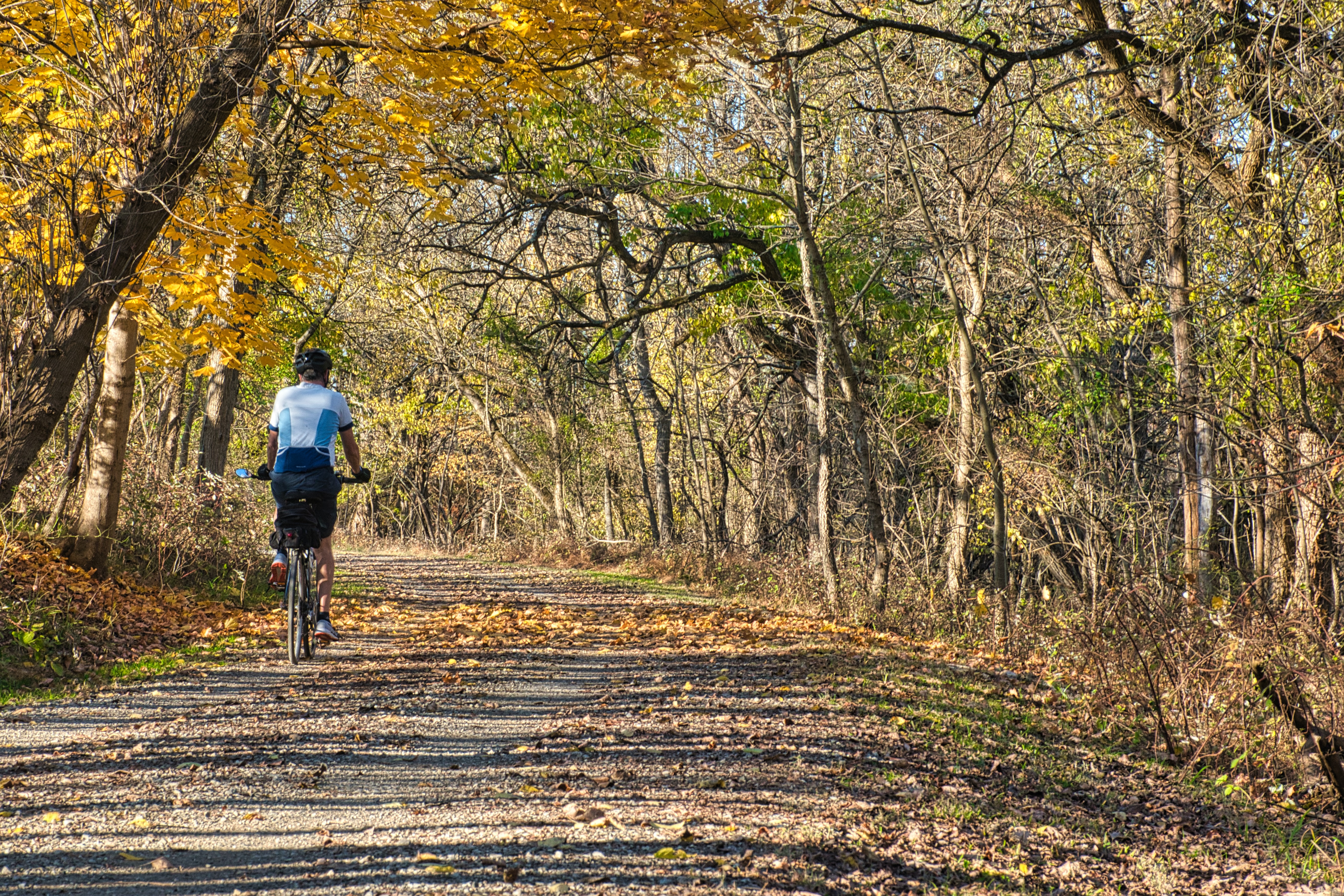 Schools
Wichita Falls is home to Wichita Falls Independent School District. Our district will be building two new high schools that will be opening in 2024! We also have wonderful school districts in the surrounding towns of Holliday, Iowa Park, Burkburnett, and Henrietta. Wichita Falls and the surrounding communities are a great place for children to grow up!
Downtown Wichita Falls
Downtown Wichita Falls Development organization was created in 1994 and it is serving to revitalize downtown. See more info on their website - HERE


College & Military Base
Wichita Falls is home to the Shepherd Air Force Base and Midwestern State University. Click each link below to find out more information. Both the base and college campus make Wichita Falls rich with people from all over the world!
Transportation
The Wichita Falls Transit System, Falls Ride, provides public transportation for the City of Wichita Falls and its residents. Click HERE for more info! In addition to Falls Ride, we also have, The Travel Center, that handles bus passengers and is serviced by Greyhound Bus. Wichita Falls is also home to the Wichita Falls Regional Airport that is serviced by American Airlines. And yes, it has connecting flights to DFW. There is also a smaller airport, Kickapoo, that serves smaller planes, jets, and helicopters.

Parks
The Parks Division maintains and supports 37 parks throughout the City of Wichita Falls. The parks range in size from small neighborhood facilities to the 258 acres of Weeks Park which features the Champions Golf Course. Many parks have spacious picnic shelters, BBQ grills, playgrounds, walking trails and more. My favorite is Lucy Park and The Falls! Click HERE to find all info about parks!